Our Featured Services
We offer full service auto repair & maintenance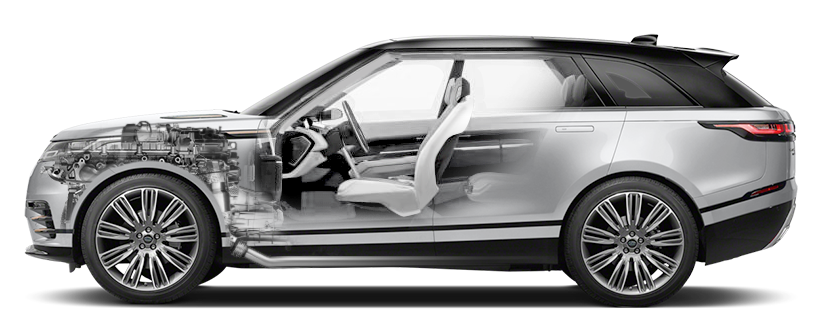 If your engine is sick or tired we have the equipment to check, diagnose and efficiently fix any problem you may have.
We Provide Expert Service
We aim to earn your trust and have a long term relationship with you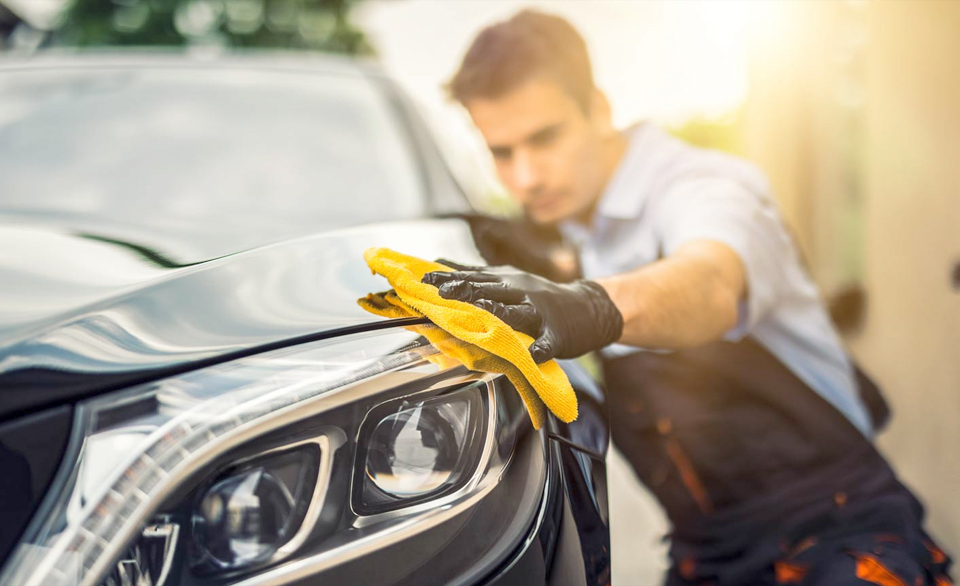 Below are some of the many auto repair services we offer:
General Auto Repair & Maintenance
Transmission Repair & Replacement
Fuel System Repair
Lowering Kits
Exhaust System Repair
Engine Cooling System Maintenance
Electrical Diagnostics
Starting and Charging Repair
Wheel Alignment
Computer Diagnostic Testing
Manufacturer Recommended Service
Brake Repair and Replacement
Air Conditioning A/C Repair
Tire Repair and Replacement
Vehicle Preventative Maintenance
Lift Kits
Oil Change
Brake Job / Brake Service
Engine Cooling System Flush & Repair
Steering and Suspension Work

 
+ More Services
We Make It Easy
Get a quote and book a service online 24/7. Our mechanics will come to your home or office, even on evenings and weekends.
OEM Factory Parts Warranty
OEM parts are parts that are specifically made by the vehicle's manufacturer and therefore make finding parts for the specific vehicle much easier.
Fair And Transparent Pricing
We offer fair and transparent pricing and provide estimates upfront for hundreds of services on thousands of cars. Book with confidence.
Happiness Guaranteed
We only work with highly rated mechanics. All services are backed by our 12-month / 12,000-mile warranty.
About Car Repair Services
We use the latest diagnostic equipment to guarantee your vehicle is repaired or serviced properly and in a timely fashion. We are a member of Professional Auto Service, an elite performance network, where independent service facilities share common goals of being world-class automotive service centers.
Courtesy Local Shuttle Service
Customer Rewards Program
ASE Certified Technicians
Courtesy Loaner Vehicle
How It Works
These few steps will help return your car to a working condition
01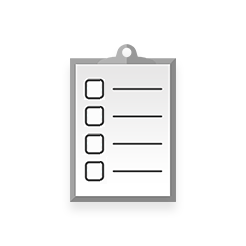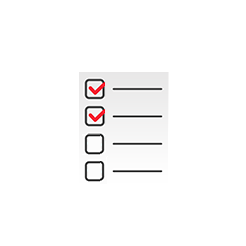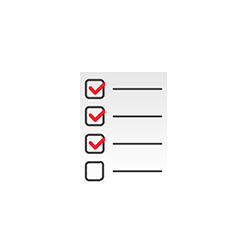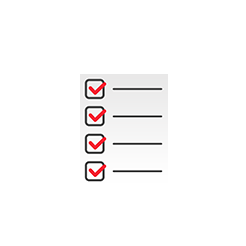 Choose YOUR SERVICE
02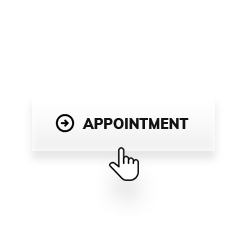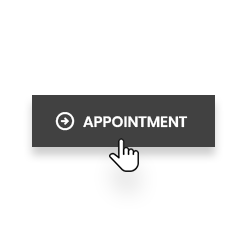 Make an APPOINTMENT
03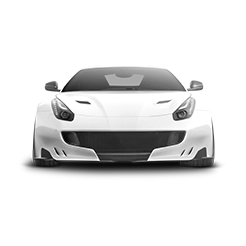 We'll take YOUR CAR for repair
04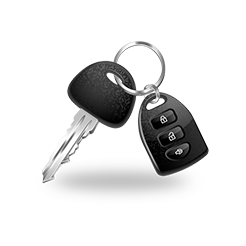 PICK UP your car keys
Customer Reviews
This place is the best car shop in town you go there and they fix your car and they explain to you what needs to be fixed. And the waiting area is clean and nice. This is a modern car shop!
Customer Reviews
I had a great experience with Vik. He is professional and fair and the place is also clean. Vik takes his time to explain you every problem of your car in detail and he is indeed a professional. Definitely recommended.
Customer Reviews
Excellent customer service. Very reasonable pricing and incredible staff with excellent knowledge. Definitely recommended
We Repair All Makes of Automobiles
We work with all makes and models of vehicles
Auto Maintenance FAQs
How often should I get my oil changed?
It used to be normal to change the oil every 3,000 miles, but with modern lubricants most engines today have recommended oil change intervals of 5,000 to 7,500 miles. Moreover, if your car's engine requires full-synthetic motor oil, it might go as far as 15,000 miles between services!
Do I need to charge my battery after I jump-start my vehicle?
If your car does start, let it run for a few minutes to help charge the battery further. Unhook the clamps in the reverse order of how you put them on. Be sure to drive your car for about 30 minutes before stopping again so the battery can continue to charge.
How do I know when I need new brakes?
Signs You Need New Brake Pads You hear a squealing noise. Picture this: You're out driving with the radio off and the windows rolled up. ... You hear a clicking noise. ... Bringing the car to a stop takes more time than it used to. ... The nose of your car pulls to one side when you brake. ... The brake pedal vibrates when pressed.
Is financing available?
Financing is available through our partner DriverCapital. Contact us for more information (780) 244-5766
Financing through Driver Capital